Netflix is going up in the glass elevator with Dahl's company and smashing the glass ceiling.
Roald Dahl is a UK national treasure. Throughout his decades long career he amassed a total of 49 books - 21 of those for children. He was the genius behind the beloved Charlie and the Chocolate factory, James and the Giant Peach and of course, Matilda, to name but a few of his greatest hits.
His books have been translated in 63 different languages – sold more than 300 million copies worldwide and have been shaping the imaginations of youngsters and adults alike for generations.
'A little magic can take you a long way ' - James and the Giant Peach.
Netflix is set to bring the magic to a screen near you after the streaming giant has purchased the Roald Dahl Story company (the RDSC is the family firm that owns the late writer's copyright) for an estimated 500 million dollars. Netflix now has control of the Roald Dahl Franchise and its protected copyright.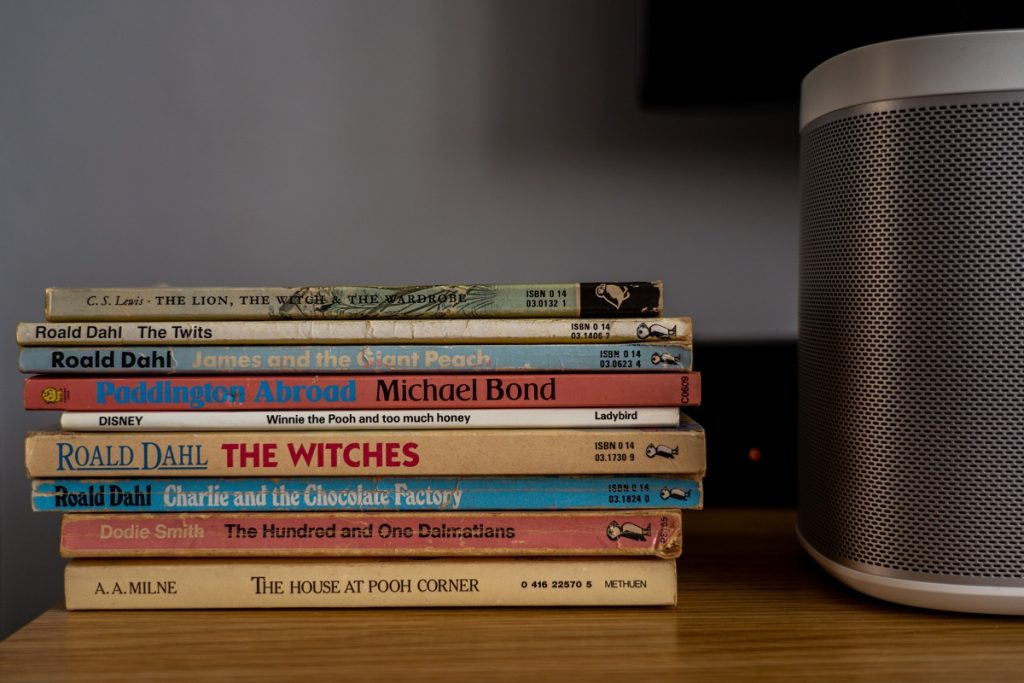 Netflix now has the front door keys to the chocolate factory.
Hollywood reporters have estimated Netflix spent a huge 21 billion dollars creating content in 2021. The streaming star is all steam ahead for overtaking competitors such as Hulu and Amazon next year with its revival of the Dahl classics.
The new Netflix acquisition comes after the 2018 deal the company made with the RDSC to turn 16 of Dahl's children's books into an animated TV series, costing the company a reported 100 million dollars.