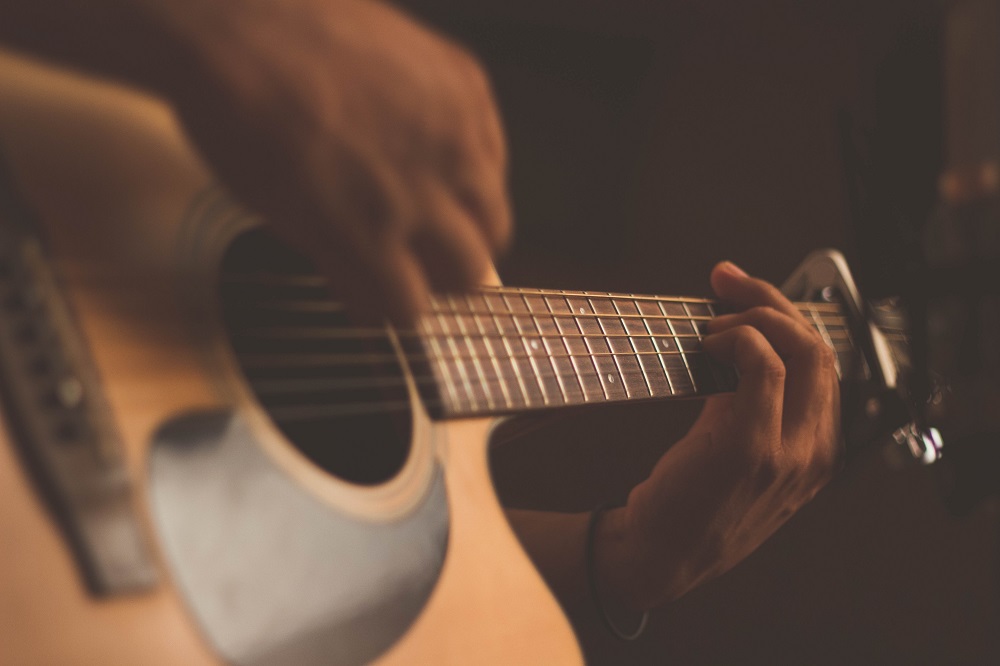 The English Singer-Songwriter Ed Sheeran has been accused of copyright infringement.
The track 'Shape of You' by Ed Sheeran, was originally intended to be recorded by artists like Little Mix Or Rhianna. However, Sheeran himself recorded and released the song in 2017. The song skyrocketed to success. It was the best selling single in the world that year and continues to be the most played song on Spotify.
Sam Chokri, writer of a 2015 single called 'oh why' has accused Sheeran of copyright infringement.
Chokri claims the 'oh I, oh I, oh I' hook from Shape of You, is in fact lifted directly from his track. Ed denies this wholeheartedly.
In May 2018 it was Ed Sheeran and his team who began legal proceedings with the high court to declare they had not infringed Chokri's Copyright. In turn Chokri issued a counter claim for copyright infringement.
Sheeran created the song 'Shape of You', with 2 co-writers; Steven McCutcheon and Johnny McDaid. The team who wrote TLC's 'Scrubs' has also been credited for the piece, however credit was only given after the song's release.
Ed and his team claim that the inspiration for the song comes from the likes of Nina Simone and Blackstreet. The singer was asked directly in court this week if he thought his melody did indeed bare similarity to 'Oh Why', and he has this to say - "Fundamentally, yes. They are based around the minor pentatonic scale and they both have vowels in them".
This case is expected to continue for the next 3 weeks. Look out for Copyright House Journal updates for the latest news.