Any song published before 1925 is now in the public domain.
We know Copyright is important, and registering your copyright is the only way to protect your works. So how can songs be copyright free?
Public domain is a term for songs where the legal copyright protections have expired and you don't need permission from the owner to use it, so play away and we can all have a merry little Christmas!
So here we have it – a list of copyright free Christmas songs!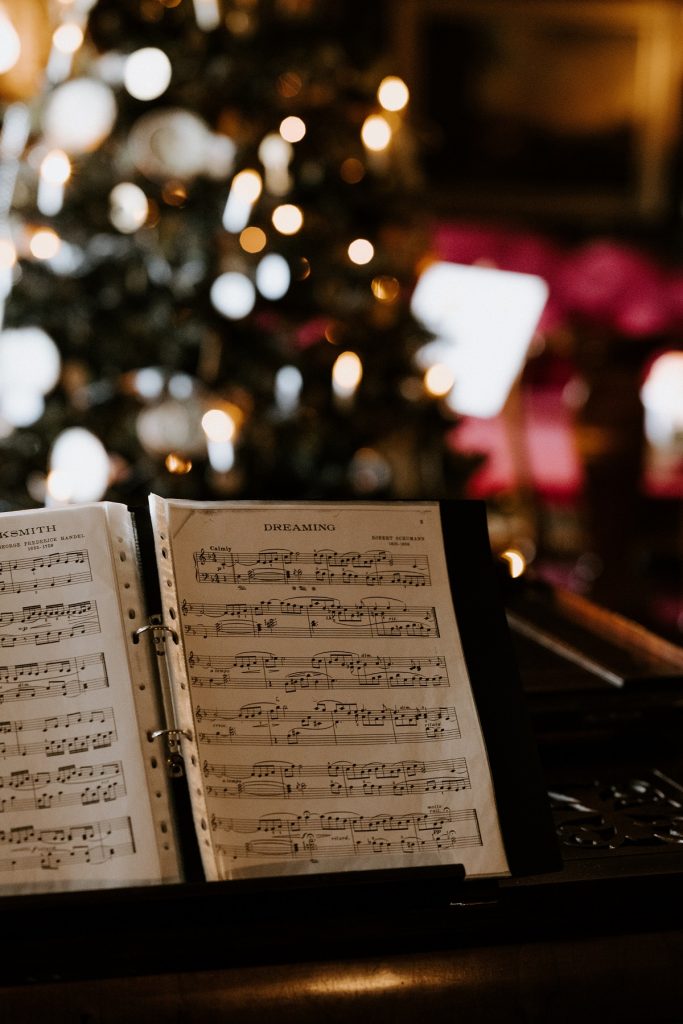 Auld Lang Syne
Away In A Manger
Deck The Halls
God Rest Ye Merry Gentlemen
Good King Wenceslas
Hallelujah Chorus
Hark! The Herald Angels Sing
I Heard The Bells On Christmas Day
In The Bleak Midwinter
Jingle Bells
Joy To The World
O Come All Ye Faithful
O Come O Come Emmanuel
O Holy Night
O Little Town Of Bethlehem
Silent Night
The First Noel
The Twelve Days of Christmas
We Three Kings
We Wish You A Merry Christmas