Handbags at dawn? More like handbags over a decade!
This is a historic copyright case, nearly as iconic as the brands involved.
Lets go back to 2018. Representatives for both Gucci and Guess declared that their international copyright war had finally reached an agreement. Now the terms of this agreement were never shared, however the reps did say that both parties had come to an agreement that would 'result in the conclusion of all pending intellectual property litigations and trademark office matters worldwide'.
Rewind to 9 years prior - In 2009 Gucci decided to sue Guess for infringing on 5 of their trademarks, including their famous interlocking G logo. The Guess label is no stranger to copyright infringement cases. This was not their first rodeo, any copyright complaints up until they came up against the Gucci giant had been resolved successfully and quickly unlike the Gucci case.
Jump forward and unsurprisingly Gucci came out victorious.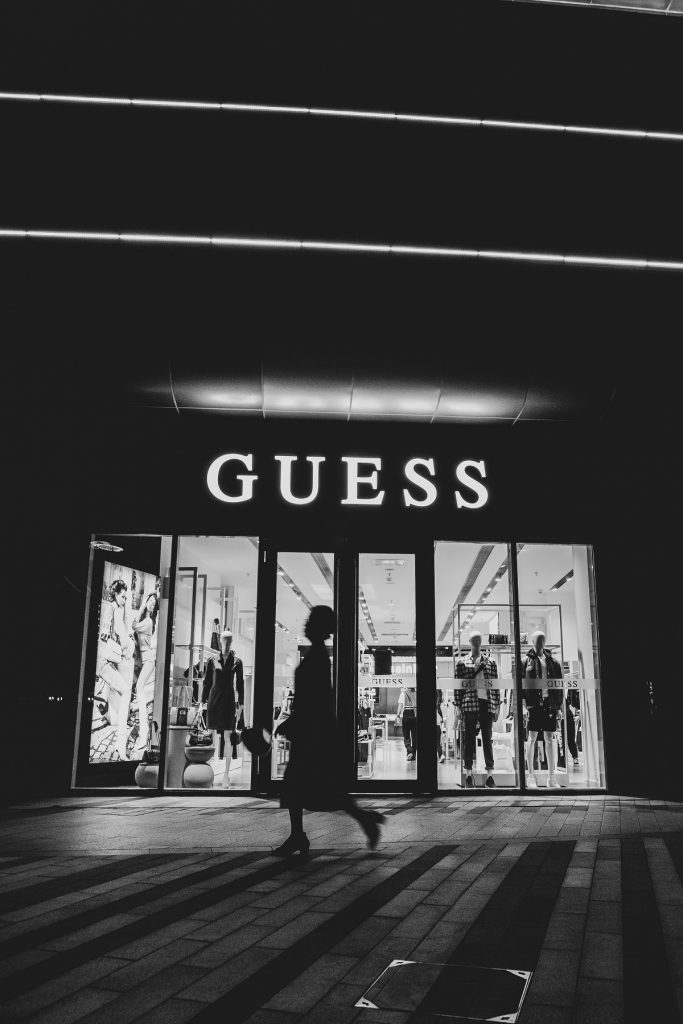 Nobody felt like a winner though - Gucci had tried to sue Guess for a whooping 221 million dollars in damages. They only came away with 4.7 million dollars after a judge implied Gucci was looking for a quick cash injection - only coming after Guess because at the time Gucci were feeling the pressure of budgetary concerns.
Gucci had always been aware of counter-fitters and has sent hundreds of copyright infringement notices to companies, from small counter-fitters to bigger companies like Juicy Couture.
Guess had been using styles similar to Gucci for years - the distinctive repeated logo design, the green and red stripes, even the use of the brown and beige colours. Guess were barred from using most of the Gucci style designs they were using. They might not have had to pay out what Gucci wanted, but the copyright infringement was clear.
Lessons were learnt and the importance of copyright protection became never clearer. Both Gucci and Guess released a joint statement in 2018 in which they said "The agreement is an important step for both companies in recognising the significance of protecting their respective property portfolios and design creativity."